This is the Everup Discussion Forum for Crowdcube Investors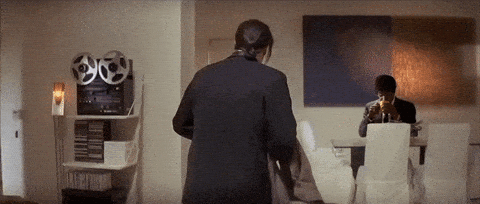 I'll be investing in this company,I think they are going to smash it. The Freetrade community is also quiet. If you say anything critical they close your account.
hey @JunoCasper thank you - ask us anything you want

Is anything special happening with us investors ? I have invested for the second time, small amounts but hey it's a start !!
Hi All,
Happy customer and now investor here. I cannot wait to try out the new debit card and I have been on the waitlist for a while now. Is there any update on potential timescales for rollout?
Hi rebelspawn,
Thanks for reaching out. We are glad to hear that you are a happy customer and that you are also an investor. Your support really means a lot to us!
We are currently testing the first version of our virtual debit card, which we plan to release over the next few weeks. We don't have yet a firm date but hopefully it's not going to take too long! Then we will work on the physical debit card. We will keep everyone updated on our progress!
Team everup
Hi,
Any updates on the debit card?
I have noticed that the page for it and the skill game have been removed
Why is this?
I hope things are going well.
Thanks,
Adam
Hi Colossus

We are currently beta testing the virtual debit card, and we plan to launch it soon…
The card and game sections of the website are still there, under the Gamified Finance tab. A few months ago we have redesigned the website

Team everup