This is the Everup Discussion Forum for Crowdcube Investors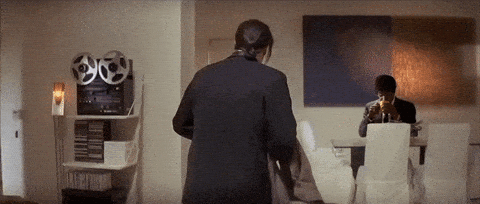 I'll be investing in this company,I think they are going to smash it. The Freetrade community is also quiet. If you say anything critical they close your account.
hey @JunoCasper thank you - ask us anything you want

Is anything special happening with us investors ? I have invested for the second time, small amounts but hey it's a start !!